Dr. Robert W. Browne Recreation Center
BE ACTIVE!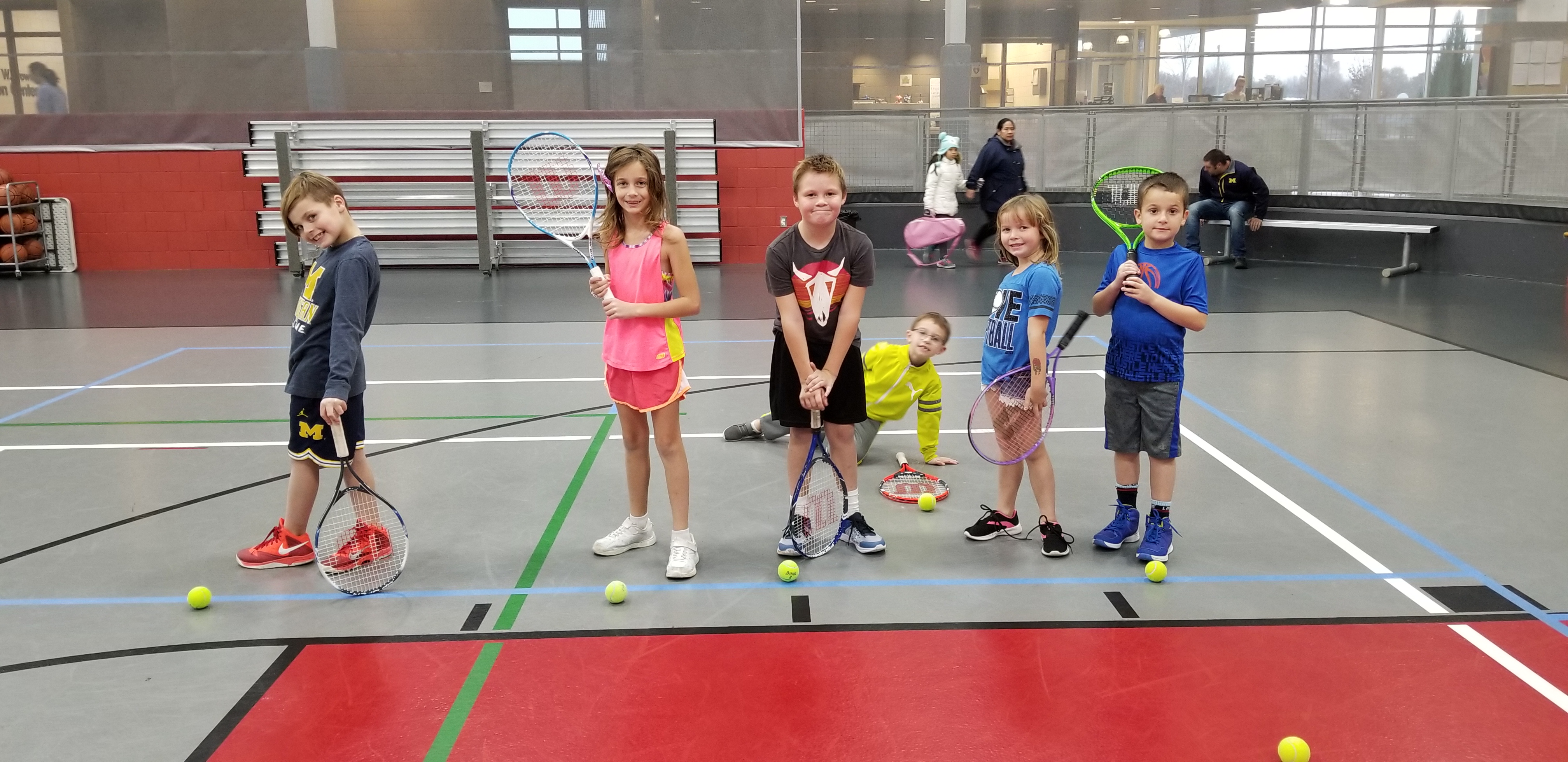 Hours of Operation
Dr. Robert W. Browne Rerceation Center
Call (517)278-8566 for updated hours.
Recreation Center hours adjust monthly.
Dr. Robert W. Browne Aquatic Center
250 Western Ave, Coldwater, MI 49036
* The Aquatic Center is managed by the Coldwater Community Schools.
Click Here
for more information.

The Facility
Four Courts (two multi-purpose courts)
Activity Rooms
Batting Cages
Walking Track
Concession Stand
CLICK HERE for more information about the facility.
Activities
Basketball
Volleyball
Soccer
Tennis
Floor Hockey
Fitness
Heritage Hall
The Heritage Hall is the perfect place to hold family reunions, holiday parties, graduation open houses or any type of get-together.

Please contact the Recreation office at (517) 278-8566 with any questions you may have regarding our facilities or activities. If you have a suggestion for an activity that you would like to see offered, e-mail your suggestion to recreation@coldwater.org